Hi! I'm Cimap
a Minecraft Bedrock map developer.
I manage every process of map-making myself. I build structures and design environments, code command blocks, create marketing art, video trailer. Pretty much every step in the creation of high-quality content.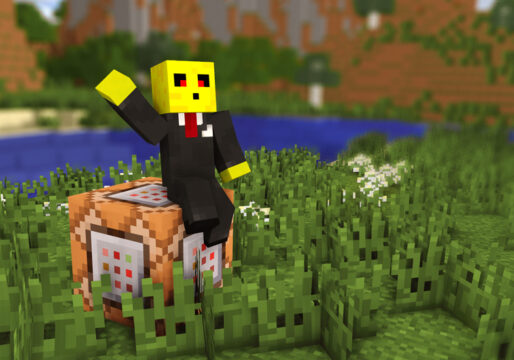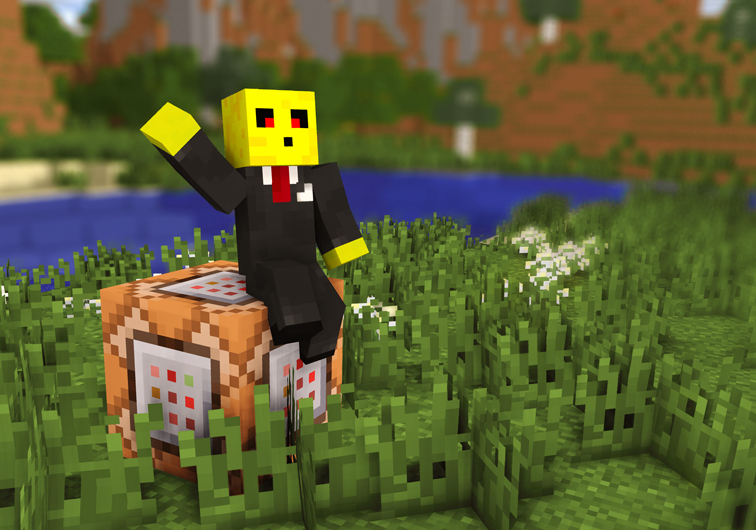 Skills
Software I Use
My Story Highlights
Starting from zero.
I knew nothing about building or programming for Minecraft.
A curious teenager.
I opened my Youtube Channel at the age of 13. The first videos were about building.
My favourite Minecraft Block
I started studing how command blocks worked.
"One Command" Creations
I started coding One Command creations: you add something new with only one command! At the time there were no generators, only Notepad++!
cimapminecraft.com
I opened this blog to share what I made with command blocks.
More than 60 commands released!
Over 4 years I released over 60 Minecraft command creations for free!
First Map Published
"Soccer" multiplayer minigame: my first publication with Pathway Studios on the Minecraft marketplace.
Let's get in touch! 🚀
I may be interested in commissioned work or job offers, contact me on Discord, via email, or on any of the socials below. (You can find the email address for business inquiries on my YouTube channel about page)
Contact me on Discord