Halloween is just around the corner and the monsters have woken up from their graves. Meet them now that everyone is back to school and even the monsters have to hit the books.
A new set of monster skins
The skin pack includes 13 highly detailed skins, in HD resolution to make the monsters even more expressive.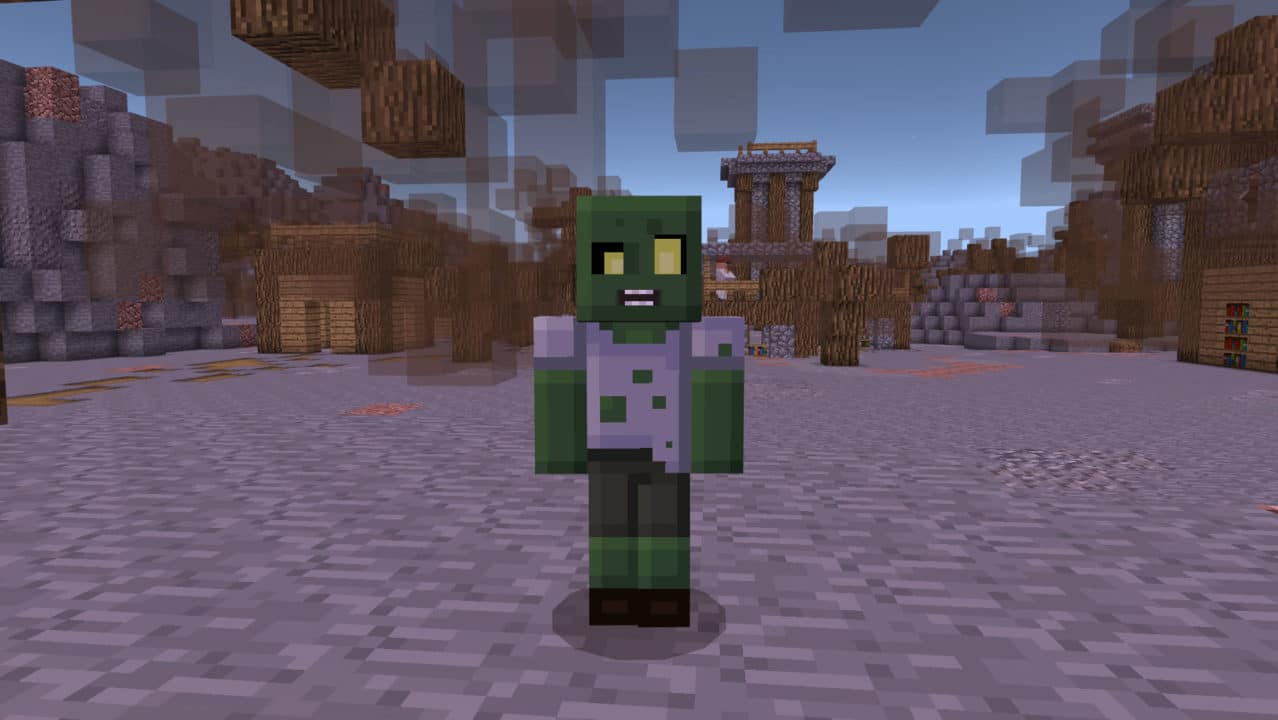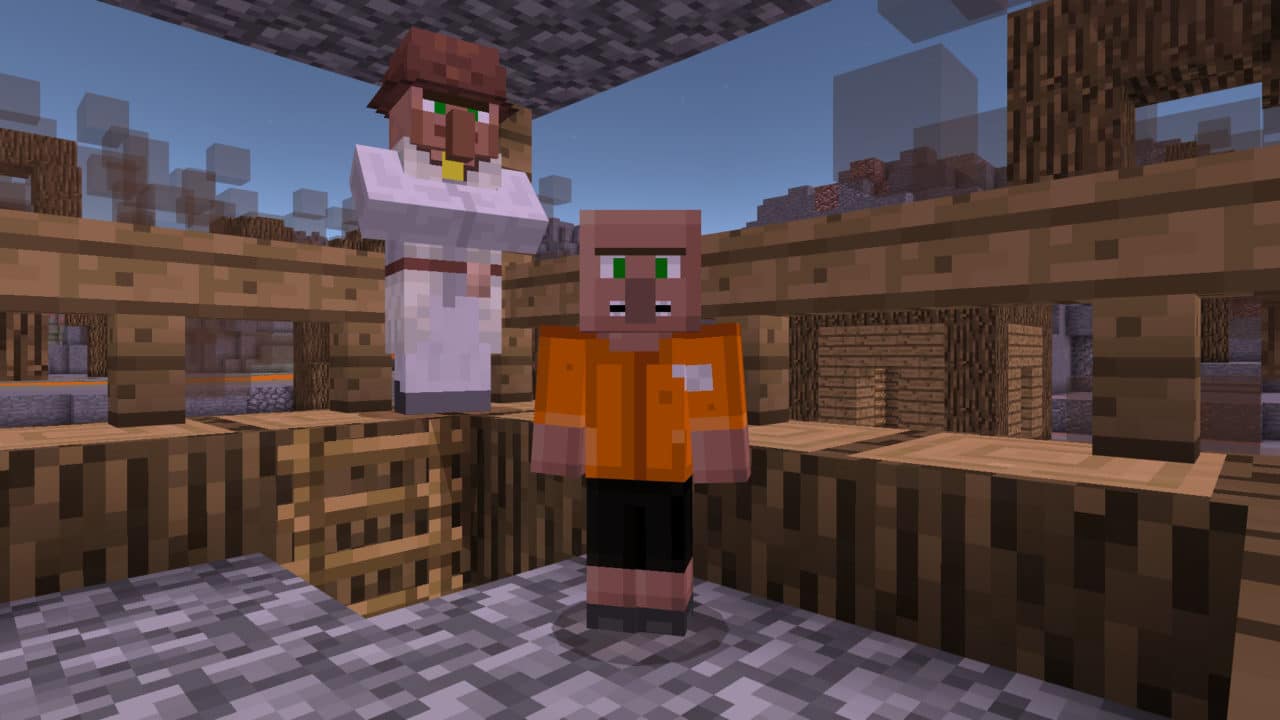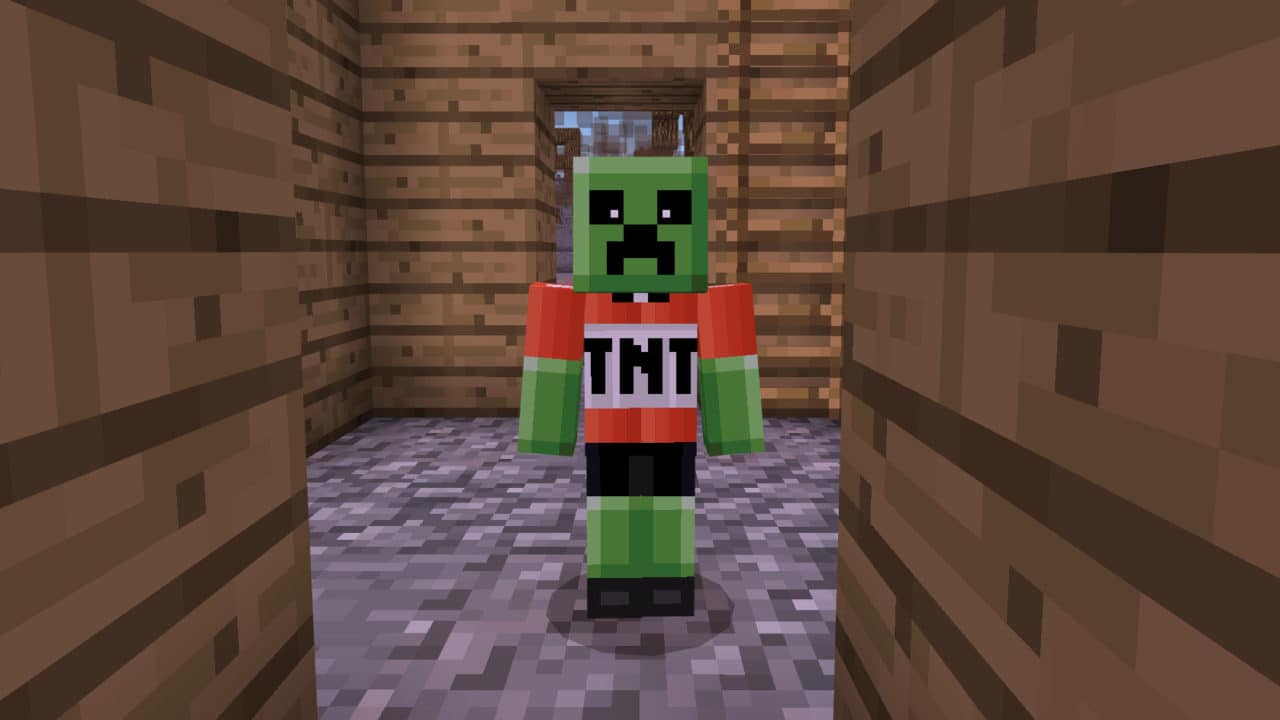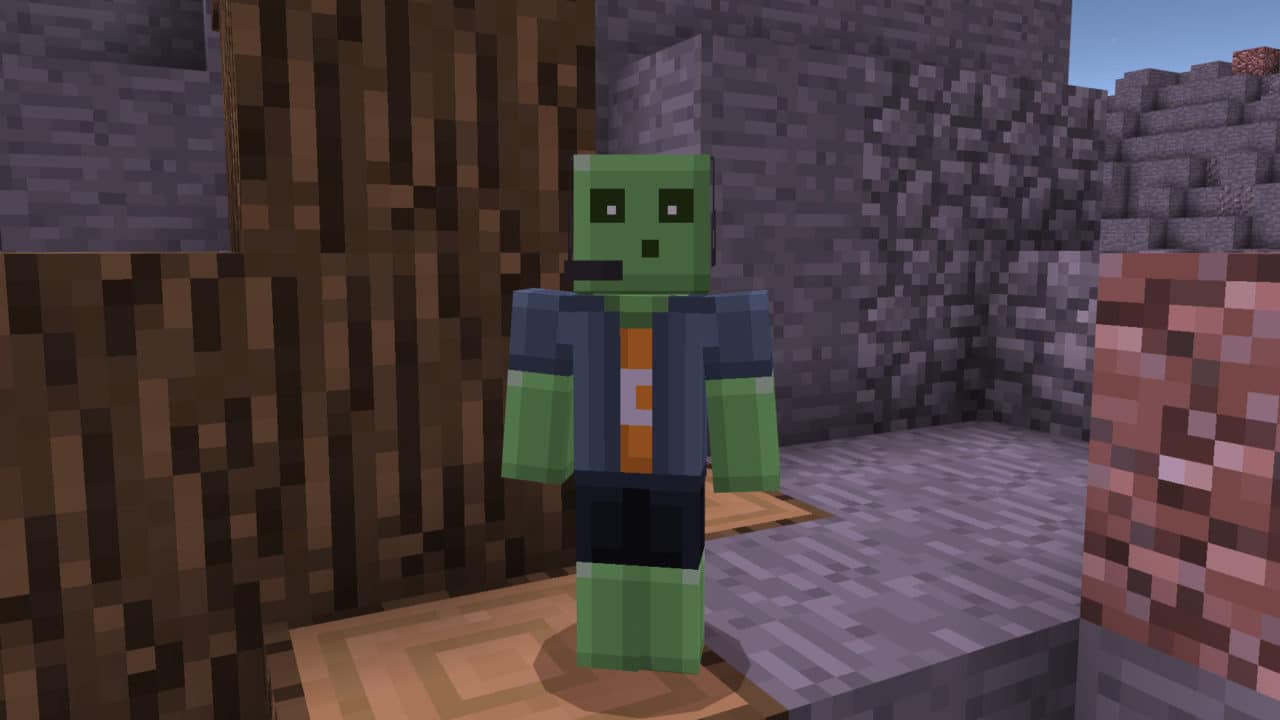 A variety of mobs outfits
The main Minecraft mobs decked out in a variety of school outfits and teen clothes.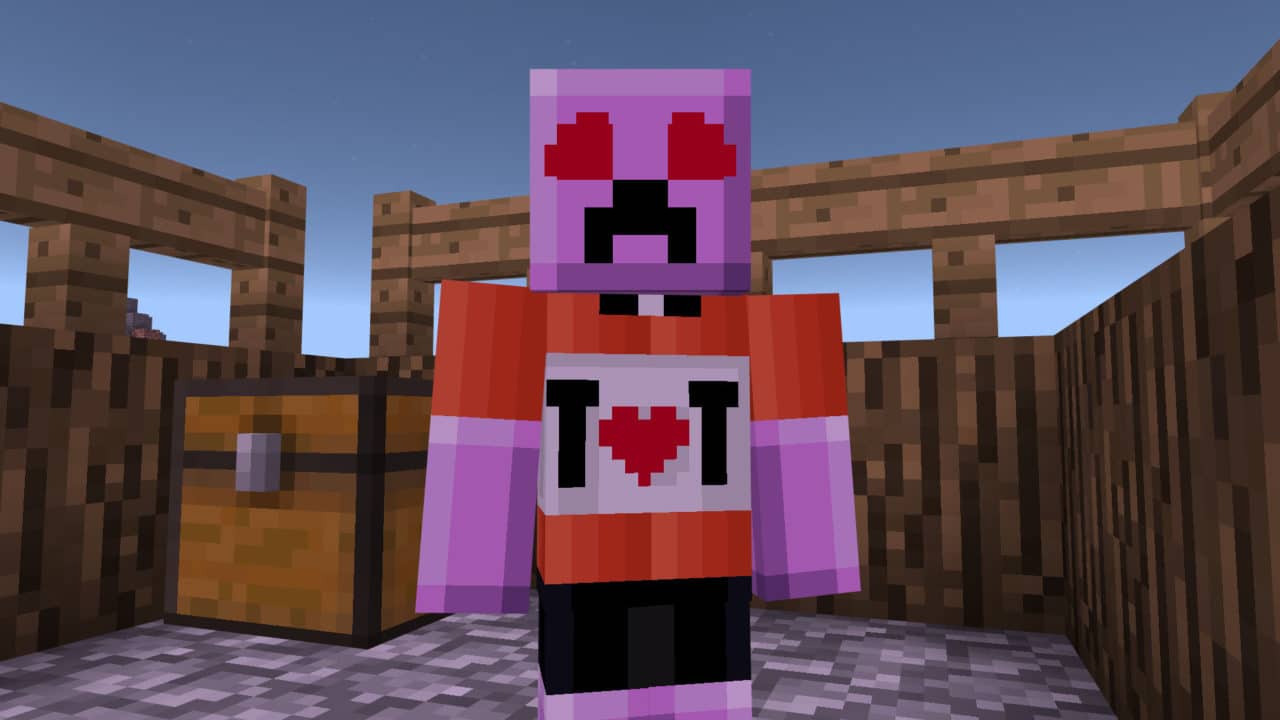 Includes 13 HD skins!
A variety of monsters and outfits!
By Cimap and Pathway Studios
I'm sorry you didn't like this creation
Let me improve!
Tell me how could I improve this creation?
Want more Minecraft creations? Join my Discord server!
If you liked monster school skins, on my server you can give me feedback and stay updated when I release new Minecraft commands. Click here to get invited and join!