Minecraft One Commands
Those were so popular a few years ago! Does anybody still fancy 'em? No worries you've got the entire repository of all the Minecraft One Command creations I made since 2015 🙂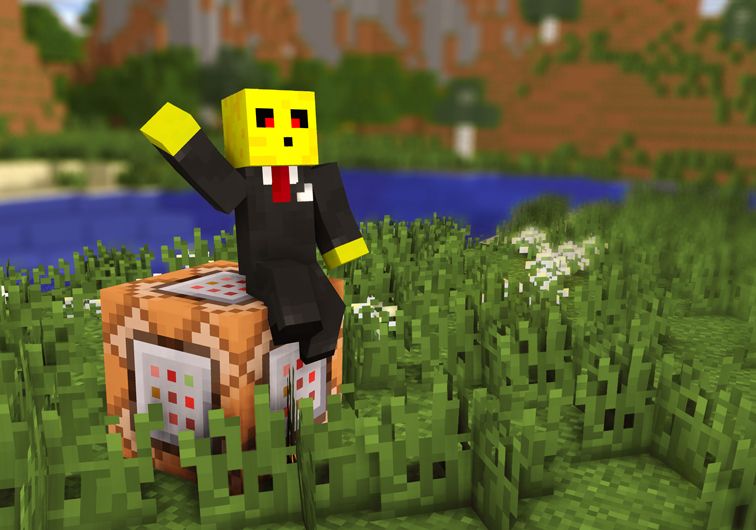 ADD FEATURES TO MINECRAFT
Expand your Minecraft possibilities by adding new mechanics to your vanilla Minecraft world!
EASY TO INSTALL
You just have to copy and paste a long command into a command block inside Minecraft and you're good to go!
All my commands
A complete list of all my commands, even the old ones. Here you'll find one command creations from Minecraft 1.8 to Minecraft 1.12 (Java version) Visit the old website, here.
Also you can look-up at my Youtube One Command Playlist.
How to use Commands
I started coding with Minecraft commands in 2015, these are helpful resources I've written to help you learn Minecraft commands.