Let's explore a small MCPE addon that adds Coronavirus to Minecraft. Seems like the virus quickly infects you and villagers!
Protect from coronavirus wearing a face mask and using a disinfectant spray.
Add coronavirus to your world
Download the "Coronavirus in Minecraft" addon (link below!)
Open it in Minecraft Bedrock
Activate "experimental features" in your world options because the addon uses custom items.
Bats will start the epidemic
Fist of all to contract the virus you will have to kill a bat, or if you're lazy just use the dead bat spawn egg.
The remains infect nearby players and villagers, if you want to survive, you'd better stay at a distance!
I real life, we don't have enough evidence to say that COVID-19 originated from bats, but guys remember this is just a game!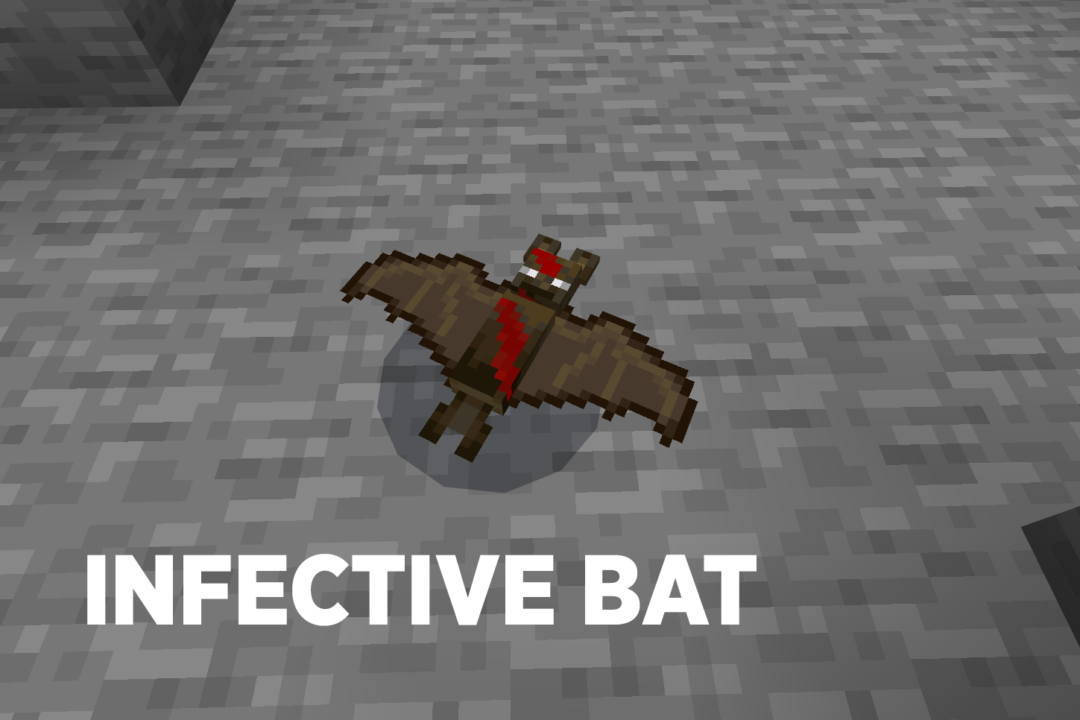 You will carry the virus around 🦠
As a result, players and villagers will be infected and carry around the coronavirus. Eventually, the virus will kill you and can wipe out entire villages.
In this addon, the coronavirus seems to be alive and move on its own, in reality, we know that viruses, in contrast with bacteria, are not alive! They are just blind encapsulated DNA (and RNA)! 🧬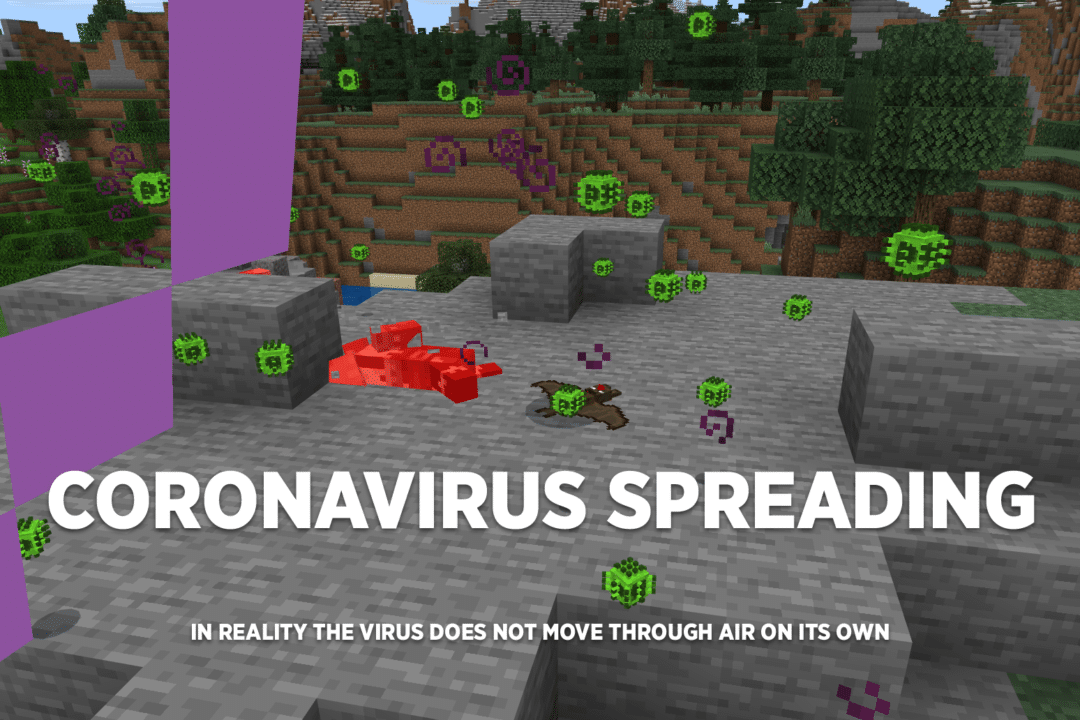 Protection measures
Right, we all figured out it is better to prevent infection, this is me wearing a face mask in Minecraft.
This addon also adds a disinfectant spray that can be useful to kill the virus.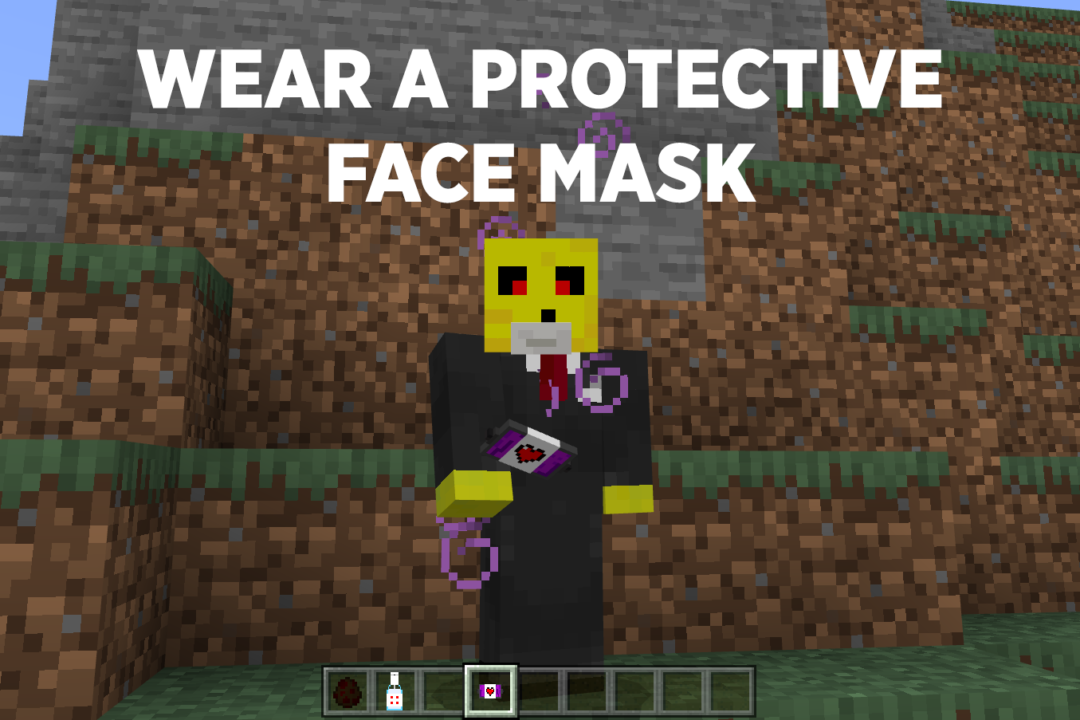 Download Coronavirus in Minecraft
This add-on was created by CianoKakuna, who is a fellow countryman, Italian like me! So definitely check this addon out, I will leave his MCPEDL link below.
This creation was made for Minecraft Bedrock Edition
What is Minecraft Bedrock?
It works on:iOS AndroidXboxWindows 10 EditionNintendo SwitchPlay Station
I'm sorry you didn't like this creation
Let me improve!
Tell me how could I improve this creation?
Do you like Minecraft Maps?
Hey, I'm Cimap! I love to amaze thousands of Minecraft players with my creations. Don't miss them out!