Are you a fan of the giant zombie in Minecraft?
Dive into a new adventure map: a mad scientist accidentally shrinks you to the size of an ant. 🐜
See the world from a totally different perspective!
Fight giant enemies, ride a pet rabbit, and use your miniature size to your advantage as you save the world!
You are no longer the privileged player who has to shape the Minecraft world, but you will be transformed into a small part of it.
I was inspired by the Dutch artist Escher who produced very unconventional works of art.
"Are you really sure that a floor can't also be a ceiling?" Escher said.
Minecraft Giant Zombie
Your journey into the world will not be a pleasant Sunday afternoon stroll.
Anything could happen in the world of Ant-sized Adventure. Find a giant zombie waiting for you, tame giant rabbits and fight any kind of giant mob.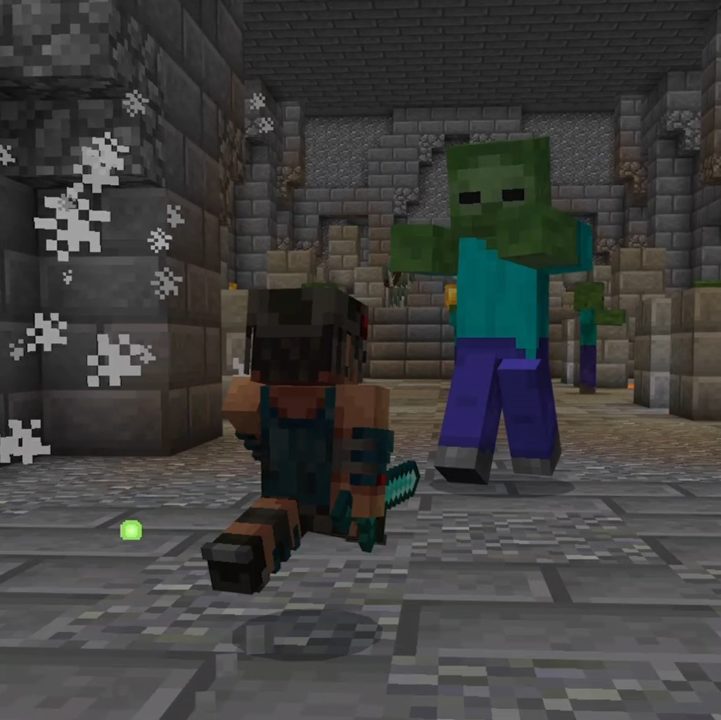 Play Minecraft as an ANT
For sure, the tiny version of you will have to go through many ventures!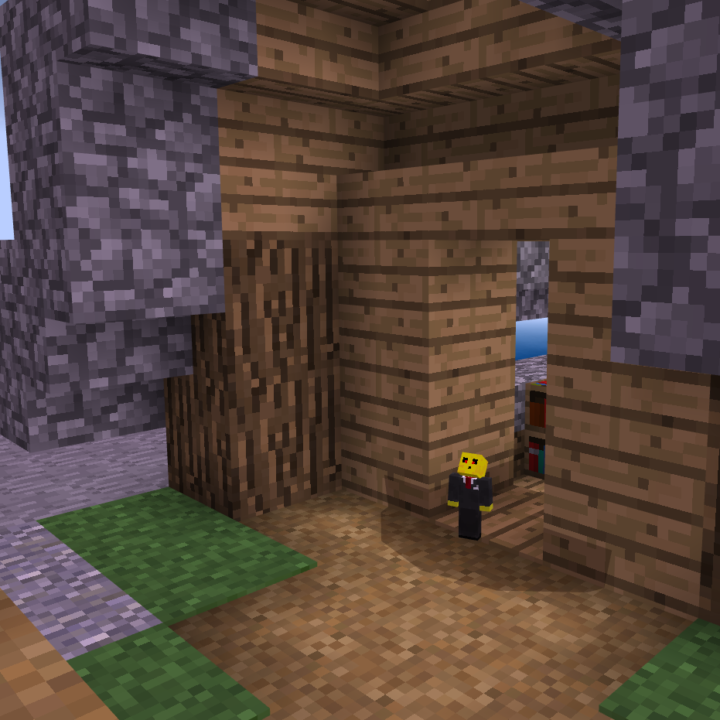 The Minecraft world has never seemed so huge! Look at my scale in comparison with the house.
Be careful not to be squashed! 😱
Avoid being squashed by a Minecraft giant zombie, board a lava-wheel! It's certainly a flawless technique…
It's a newly introduced one-wheel vehicle, to pass on lava pools and lakes.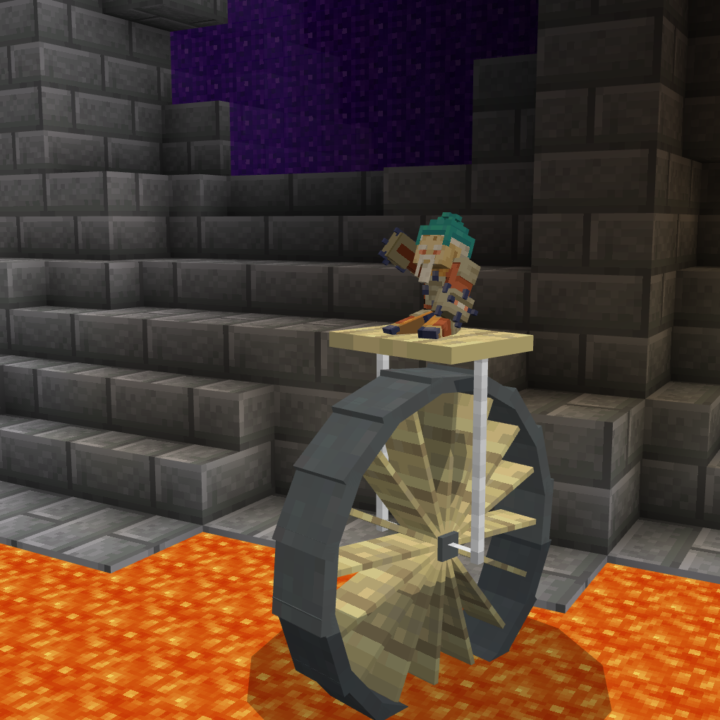 How did I make a giant zombie?
More specifically, touching the technical side of the adventure map, how did I make a zombie (in general giant mobs) and a giant world?
Well, the scale component is probably the most used in the map.
I added it to a mob behavior file to double its size!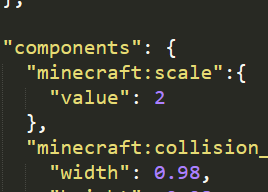 The giant world is an illusion
But that was certainly not enough. To give the illusion that the player shrunk, I made the world around bigger.
As you can imagine, it was no simple task.
So, I created a texture to represent every block with four other small blocks. Each one having one-quarter of the full-size texture.
Get Ant-sized Adventure
Fan of giant zombies in Minecraft? Get the full adventure map for unforgettable playing experience.
I'm sure you'll like my other maps.
Looking for the cheat code? Sure! You can get it on my Instagram.
What popular YouTubers think
I'm sorry you didn't like this creation
Let me improve!
Tell me how could I improve this creation?
Do you like Minecraft Maps?
Hey, I'm Cimap! I love to amaze thousands of Minecraft players with my creations. Don't miss them out!