After Firebender came out, I got a lot of messages that can be summarized into: "When will you do water/earth/air bending?" And the time has come!
Learn 5 waterbending attacks and follow a story through a world of ice.
Watch the trailer!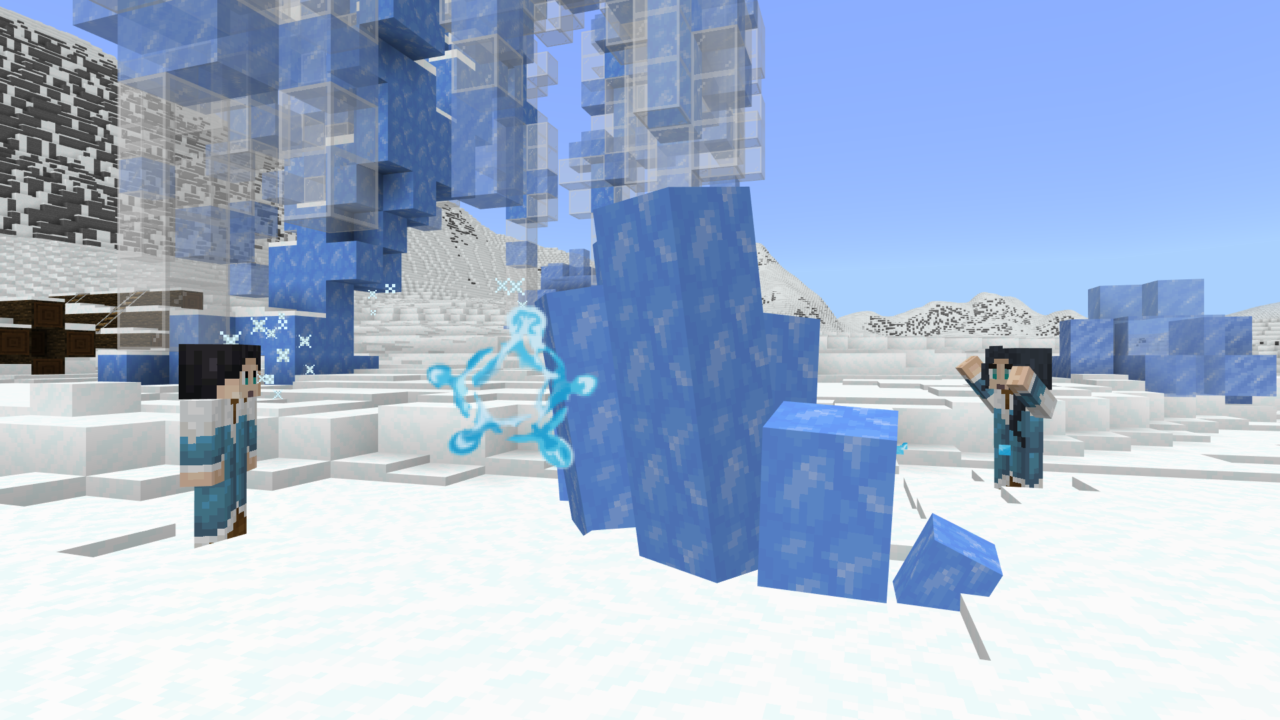 Waterball and ice wall.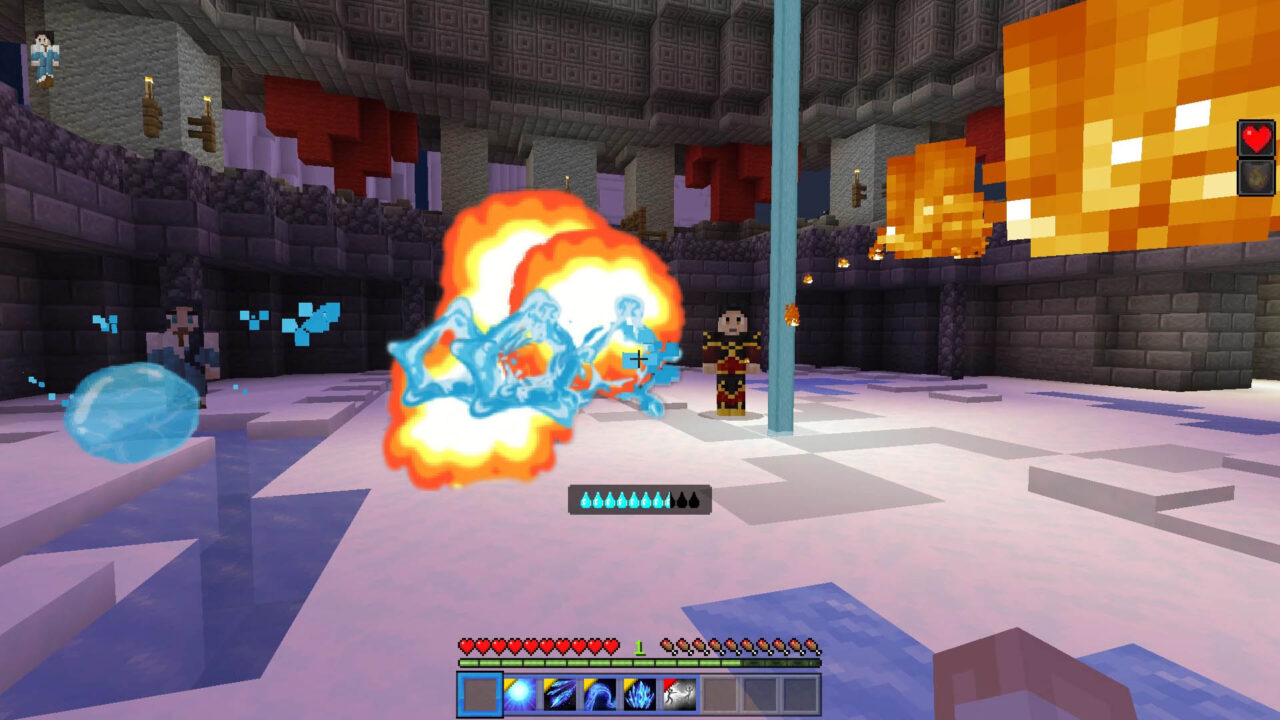 A waterbender and a firebender are fighting!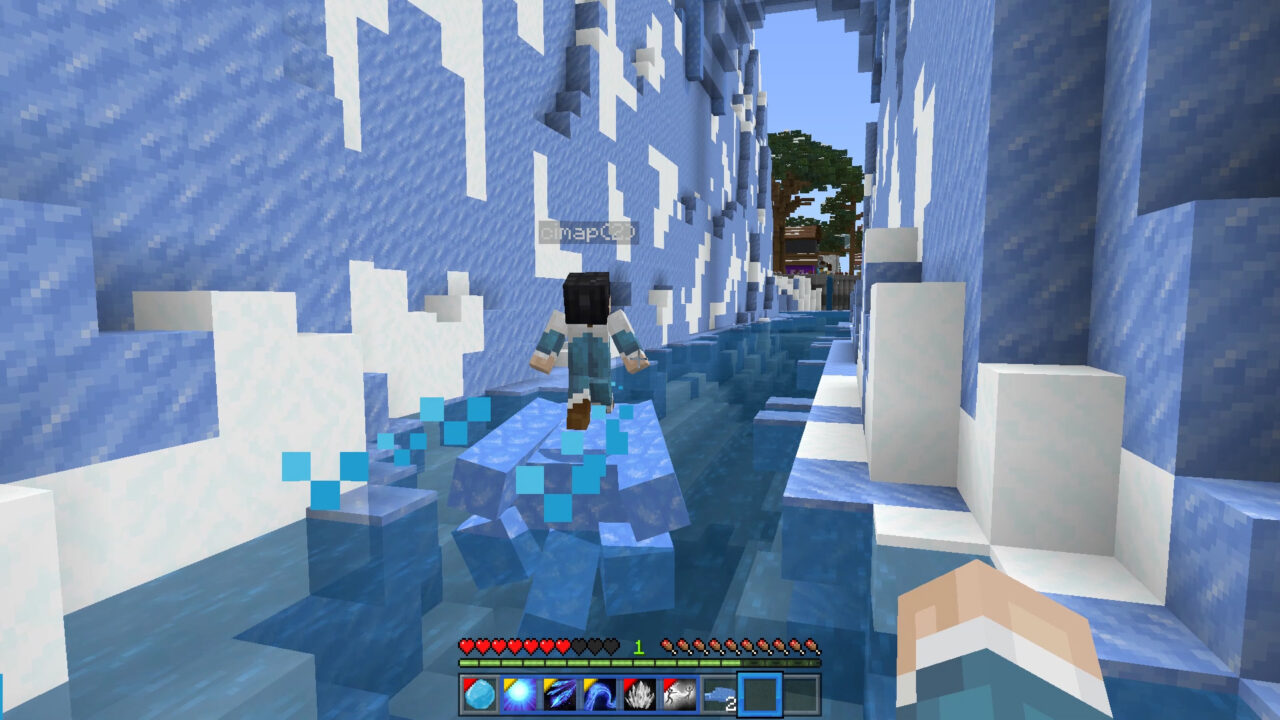 Make you own boat by freezing water!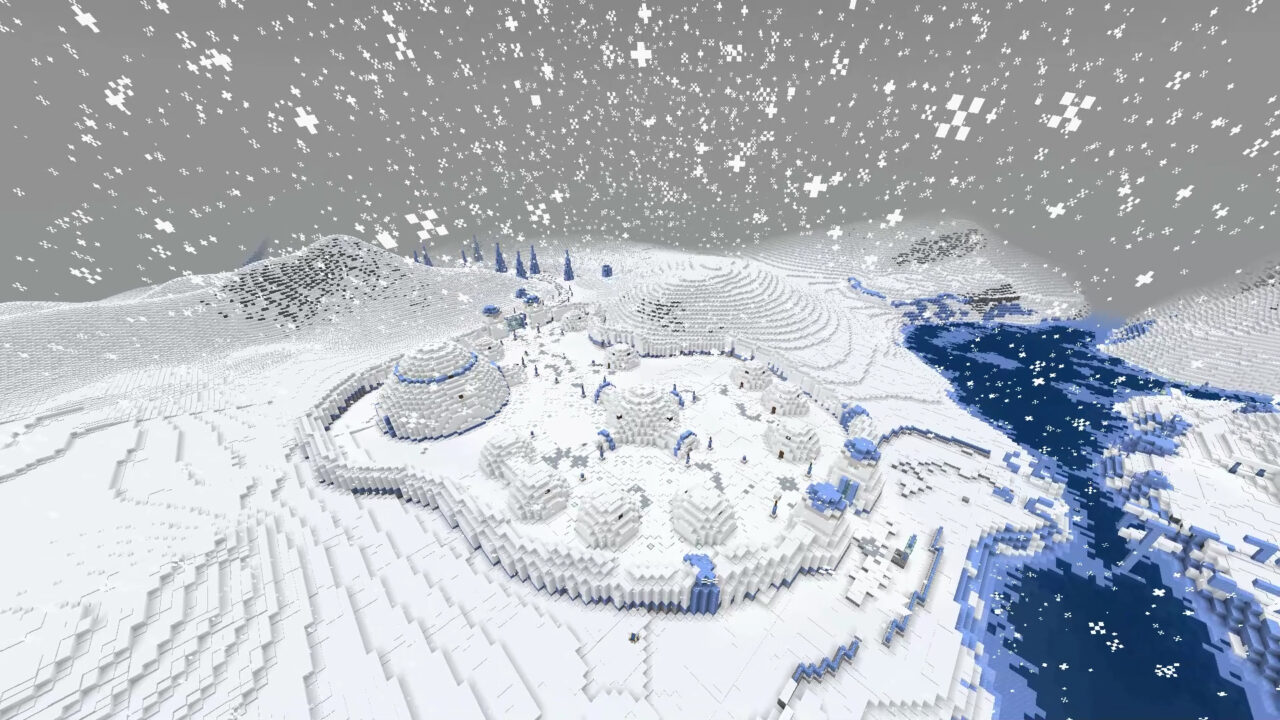 This creation was made for Minecraft Bedrock Edition
What is Minecraft Bedrock?
It works on:iOS AndroidXboxWindows 10 EditionNintendo SwitchPlay Station
I'm sorry you didn't like this creation
Let me improve!
Tell me how could I improve this creation?
Do you like Minecraft Maps?
Hey, I'm Cimap! I love to amaze thousands of Minecraft players with my creations. Don't miss them out!