Well, you downloaded a really cool Minecraft map (that's what I do here), but how do you install it? Stick with me in this step by step guide.
How to install Minecraft Maps for Minecraft Java. Any version of the game.
Total Time: 5 minutes
Open File Explorer
Open any folder you want, or search "File Explorer" in start.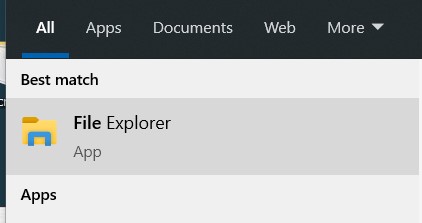 Paste this into the directory bar
Put your cursor in the directory bar and paste %appdata%\.minecraft\saves to automatically go into the Minecraft saves folder.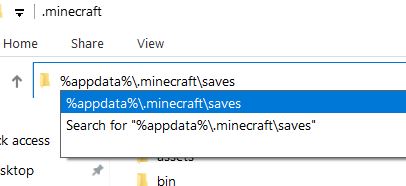 Extract the map (if needed)
If the file you downloaded is .zip, which is really common, you need to extract it. Right-click on the file and select Extract All. If you have 7-Zip you can use it to extract the files.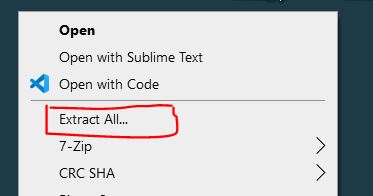 Move the folder to saves
You should now have an uncompressed folder. Move it to the saves folder we opened before.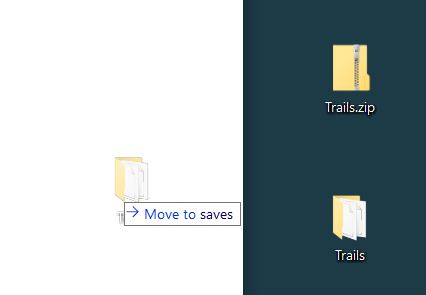 Enjoy the map!
You can now play the map. Close and open Minecraft, and you will find the map in your worlds!

How to install Minecraft PE maps (or Windows 10)?
In Minecraft PE (Bedrock) it's really easy! Just open the .mcworld file and it will be automatically installed.
I am a Minecraft map creator!
Hey there, my name is Cimap and I make Minecraft maps and commands!
I'm sorry you didn't like this creation
Let me improve!
Tell me how could I improve this creation?
Do you like Minecraft Maps?
Hey, I'm Cimap! I love to amaze thousands of Minecraft players with my creations. Don't miss them out!