In Minecraft, a command block is a block that you can not make with a crafting table and doesn't show in the creative mode inventory. You can only get a command block by typing a game command in the chat. Here's how to get command blocks in Minecraft and type your first commands!
Total Time: 5 minutes
Make sure your world has cheats and command blocks enabled
In the world settings you can see if cheats and command blocks are on, and otherwise, you can allow them. If you start your world in Creative mode, cheats are enabled by default.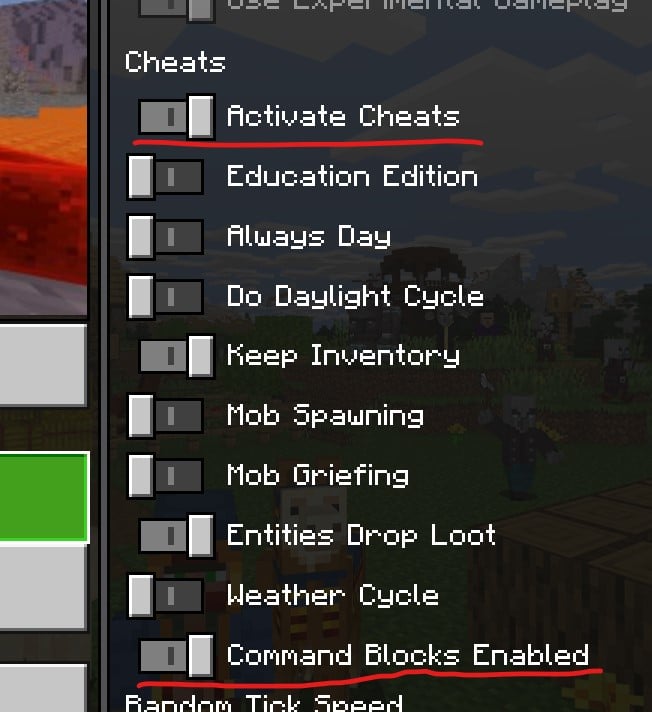 Open the chat
On pc, the chat opens by pressing the T key by default, on mobile devices tap the "chat" button.
Type /give @p command_block
In the chat type the following command. Don't forget the forward slash at the start.
/give @p command_block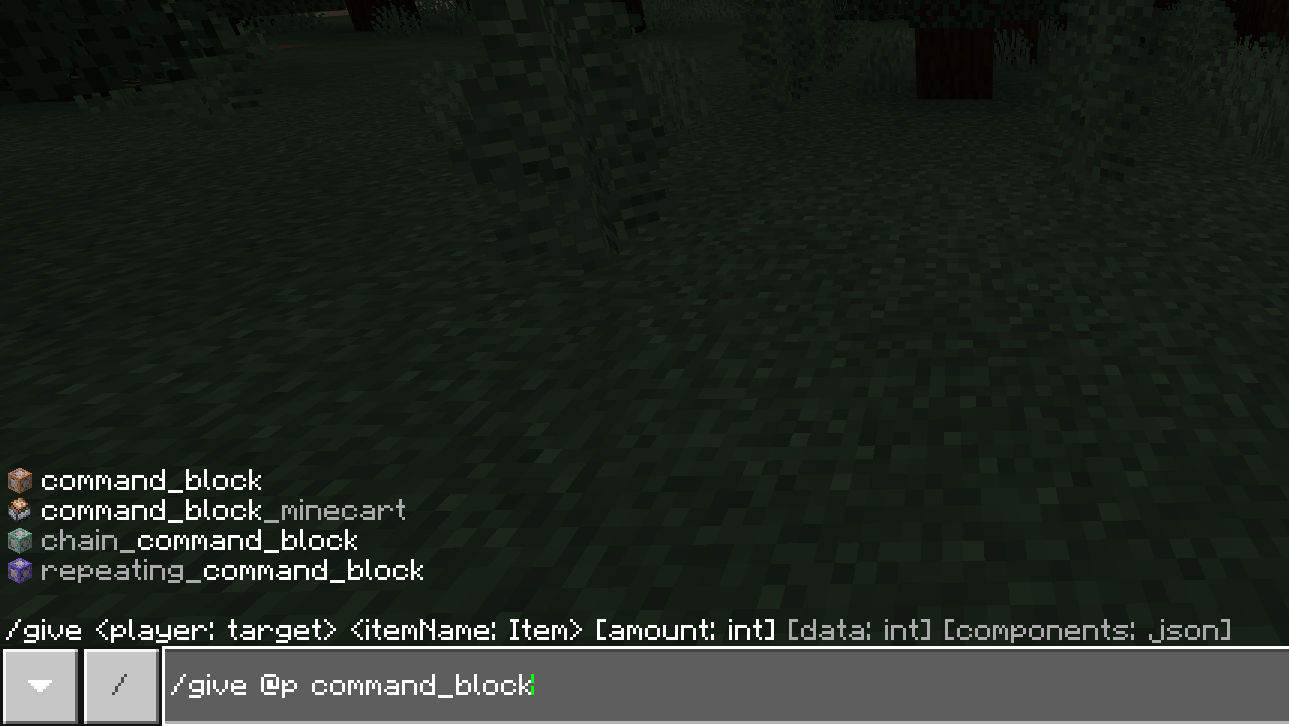 Press enter, place the block and type a command
Now that we got the command block, place it on the ground and open the command interface.

Are Minecraft commands cheats?
Well, yes kind of. To use commands you need to Activate Cheats in your world.
What Minecraft command kills all mobs?
/kill @e[type=!player] This kills every entity in the world, except for the player. (be careful, it also removes armor stands, items…!)
What's the Minecraft command for a command block?
Check out other tutorials!
Now that you know how to get command blocks Minecraft Bedrock, you can take a look at my command block tutorials for Minecraft!
I'm sorry you didn't like this creation
Let me improve!
Tell me how could I improve this creation?
Do you like Minecraft Maps?
Hey, I'm Cimap! I love to amaze thousands of Minecraft players with my creations. Don't miss them out!